Welcome to
Pundry Cleaners
PUNDRY

is a brand-new word coined by the owner of Pundry cleaners. It stands for

PICK UP AND DELIVERY DRY CLEANER

which means we specialize in

MOBILE DRY CLEANING.

So you simply sit back and unwind. We'll take care of all the cleaning for you.

Monday to Friday from 8:00 am to 8:00 pm and Saturday from 7:00 am to 8:00 pm!
Easy 3 Steps to Finish Laundry
Simply
DOWNLOAD and REGISTER

yourself and provide us your Pick Up address. Home? Work? Wherever it is, we will be there! Get started with pick up & delivery today.
Download our Pundry laundry app today and schedule for your free pick up and delivery now.
EASY TO SCHEDULE on the app now!


You choose the best time and day for pickup and delivery based on your schedule. Feel free to leave your bags outside for a quicker and contactless experience.
Rescheduling may be possible due to schedule conflict. (Please call our store for more details)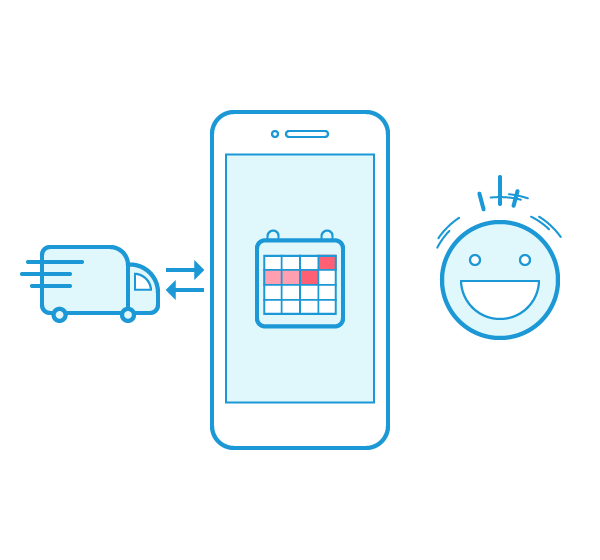 We
PERSONALLY

pick up,

PROFESSIONALLY

clean and arrange a friendly delivery of your clothes to YOUR DOOR! Our free contactless pick up and delivery saves you time and gas money.
Same-Day/Next Day Services
Services are available with additional rush fees. (Please call our store for more details)
HIGHEST QUALITY SERVICE WITH AFFORDABLE PRICING
At Pundry Dry Cleaners, we understand that you work hard for your money, so we work hard to help you keep more of it. We keep our prices
Highly Competitive with Highest Quality
. Our family takes pride in our attention to detail and integrity, and being in the industry for over 30 years is a testament of our passionate commitment to you.
Free Delivery On Your Time
APPLICABLE WITH A MINIMUM ORDER OF $39! CALL NOW!
Delivery charges are a thing of the past at Pundry dry cleaners.  FREE Pick up & Delivery when you want it. Our Dry Cleaner Valet will come to your home, work, or WHEREVER you are. Our standard 3 business days turn-around is included, with Same-Day service available upon request with rush fee.
We are not liable for unclaimed articles. Unclaimed clothing will be handled in accordance with state laws.

We take great care in processing articles entrusted to us and use processes that, in our opinion, are best suited to the nature and condition of each individual article.

We cannot be held liable for inherent flaws or defects in materials that are not readily apparent prior to processing.

We cannot guarantee against color loss and shrinkage in laundry nor We will not hang dry your clothes in wash/dry and fold, nor can we guarantee against damage to weak or tender fabrics.

This includes, but is not limited to, suedes, leathers, silks, satins, double-faced fabrics, vinyl's, polyurethanes, and so on. Trimmings, buckles, beads, buttons, bells, and sequins are also not covered.

Counting discrepancies must be reported and a ticket presented within 24 hours. Unless accompanied by a bundle list, our count must be accepted.

The company's liability with respect to any lost or damaged article shall not exceed 10 times our charge for processing it.

Please double-check your manufacturer's labels. The majority of these items should be dry cleaned rather than washed.
1. Prices are subject to change, please contact us directly for updated information.
2. Walk-In Self Laundry, Coin Laundry at our facility for your convenience.
3. We Are Not Responsible for Loss Or Damage of Clothes.
4. WARNING: Use Washers and Dryers at YOUR OWN RISK!
Family Owned and Loved Business
In the summer of 1982, our family journeyed from South Korea to the United States.

Pundry dry cleaners is a family-owned and -loved local dry cleaner serving the valley of the Colorado for over 30 years and have had a lot of success.
Our reputation for premium quality, fair pricing, and excellent customer service has made the Lee name well-known in our community. We cater to both casual and high-end items with eco-friendly dry cleaning methods.
Pundry™ By Champion Cleaners
Pundry™ is created by  our parent company, Champion Cleaners.
We specialize in Mobile Dry Cleaning and proudly serve Boulder, Louisville, Broomfield, Superior, Longmont, and many other areas. We also offer wash & fold delivery service with same-day pickup and rush options available.
Our professional in-house team of specialists will clean your suits, jackets, pants, and more. We cater to both casual and high-end items with eco-friendly dry cleaning methods.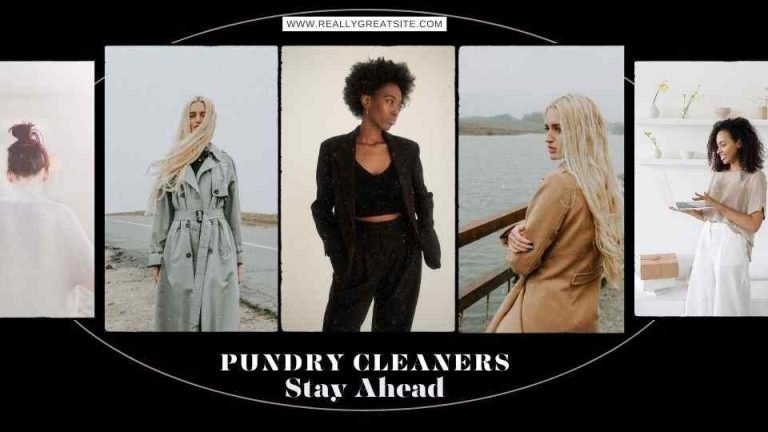 When you entrust your valuable garments to Pundry™, your senses will come together to announce the premium care they received and when you wear them, you can feel and smell the difference.
Our delivery vehicles are outfitted with cutting-edge technology to transport your clothes efficiently and delicately. 
They complete the journey from your doorstep to our headquarters and return to you in a seamless manner.
In today's world, which is enriched with technological advancements aimed at saving time and increasing convenience, innovation is critical.
Pundry's delivery vehicles are equipped with the latest technology to provide the perfect care for your laundry.
Pundry™ has a patent pending in the United States, Japan, and China. This is the same patent for our mobile delivery technology and dry cleaning concept that has already been approved in South Korea.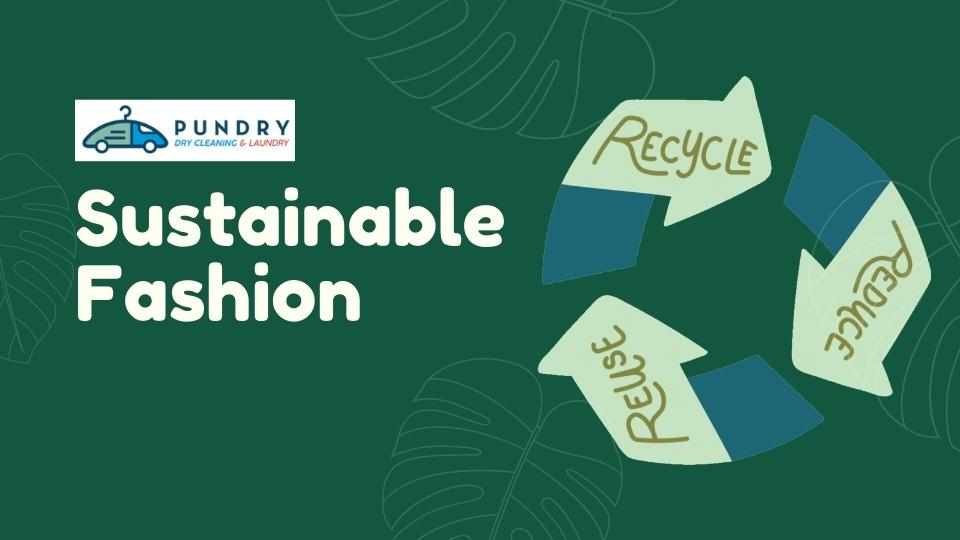 When we think of our children, we think of their future, which is why we have invested heavily in becoming one of the few EPA-certified facilities.
With everyone respecting and improving the environment, our beautiful Colorado can remain that way.
When you choose Pundry dry cleaners, you are automatically helping the entire world. 
Thank you so much for your constant love and support!
Making The World A Better Place
Our family has experienced the heartbreak that millions of other families do each year when they lose a loved one.
We have been a loyal supporter of the National Center for Missing and Exploited Children Foundation.
As part of our commitment, we place a large poster with the missing children information on our delivery vehicles to assist in any way possible. So, when you work with us, your money goes a long way.
It's Live Feed. Reviews from Real People.
Kristopher Foreman
2023-09-16
I have been dealing with this laundromat for 8 years. It has always been well maintained and very clean. Probably the best place to do your laundry in Boulder in my opinion plus it is right next to king soopers which is super convenient because I generally go shopping after getting the laundry finished
Amazing dry cleaners! They have done a fantastic job with my clothes and I even took in a comforter (dry clean only) where the colors all bled into the white fabric and I thought it was ruined. They got the stains out and it looked brand new. Even though they don't guarantee stain removal, they did a spectacular job! My loyalty is with Pundry!
There aren't any single load washers at all. Double, triple and quad only. Then I have to pay more to wash a few pieces of clothes. They charge more for bigger washers. 3.00 and up.Dryers the same.. large size 1.00 for 20 minutes. Are we now supposed to throw all of the clothes together in one large machine, so they make their money.
I brought my two favorite pairs of pants here which had gone through the dryer with red lip gloss. They miraculously got all the stains out! Great service!
Visiting from out of town and our hotel had no laundry service. Googled and found PUNDRY - they were fantastic! Laundry returned fresh and clean within 24 hours at a reasonable price! Pickup & delivery at our hotel!! Thank you!
Sparkling clean, friendly, and reasonably priced. I used their drop off service for years when I had a long commute and little down time and have washed there as well. Zero complaints either way. They're terrific! Love them!
Lied about turn around time and services they offered They told us we could drop a dress off Monday morning and have it back Friday afternoon. They said they don't send dresses out and they can do it there. LIARS. They send it to champion cleaners in Denver. Don't give your business to liars
Pundry Cleaners (Dry Cleaning & Laundry)
Contact Information
1686 30th St.
Boulder CO 80301
Pick up & Delivery: (303) 889 – 9894
For Installation Issue: (303) 442 – 4009 
Champion Cleaners (Dry Cleaning)
Contact Information
141 Mccaslin Blvd.
Louisville, CO 80027
Tel: (720) 890 – 1254
Champion Cleaners (Dry Cleaning)
Contact Information
520 Zang St. Unit J
Broomfield CO 80021
Tel: (303) 466 – 2775