With over 30 years of experience, Pundry has become synonymous with the highest-quality dry cleaning service in Colorado. We keep our local residents, business people, visitors looking their finest. Pundry is happy to help if you need a professional dry cleaning service in Boulder, Louisville, Broomfield, or the surrounding area. We've been providing our customers with detail-oriented, respectful, safe, and effective dry-cleaning services for many years. Our commitment to excellence has earned us a reputable name, and we are eager to share our expertise with you.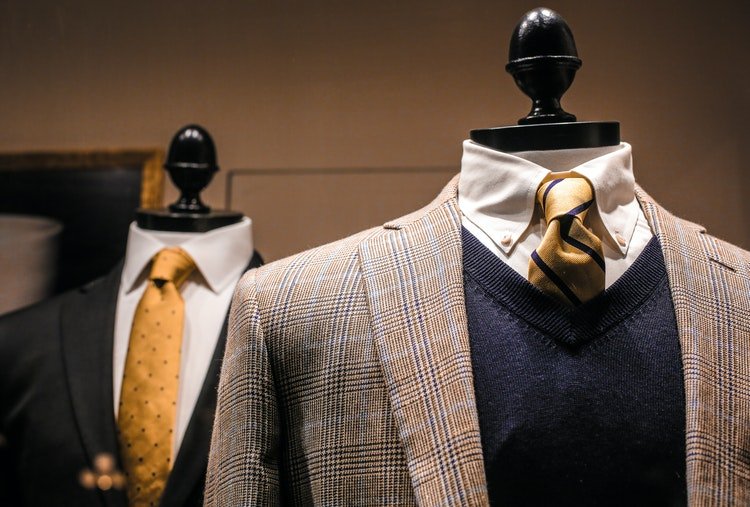 With special knowledge and expertise of all garments, from casual and business wear to couture and vintage pieces. You can rest assured that your clothes will be returned to you in perfect state than when you dropped them off at our professional dry cleaners.
We've built dependable practices and stayed on top of industry innovations to ensure all your clothing is carefully dry- cleaned using a range of deluxe detergents, fabric conditioners and environmentally safe solvent to give you that luxurious feel and a service you can always count on.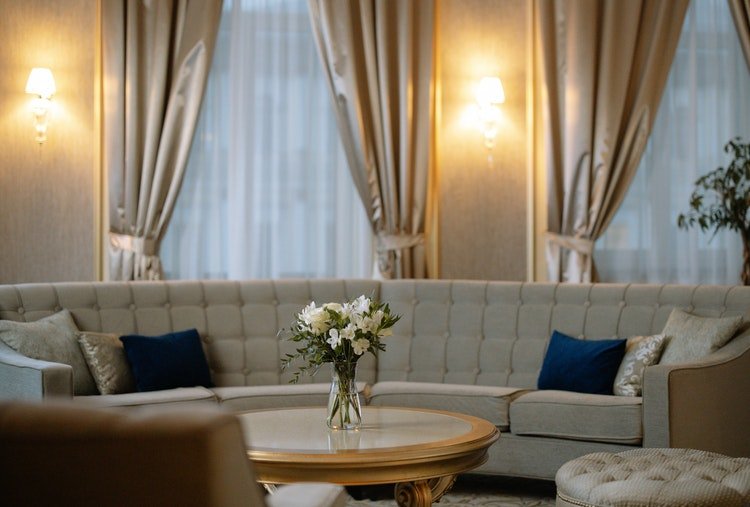 Did you know that the average person spends about 26 years of their lives sleeping? Yes, that's correct! Consider how much time your body will spend on mattress covers and beddings, absorbing whatever particles are absorbed by the textiles.
With so many different types of new or vintage textiles, rugs, and carpets, individual care is required to keep them in good condition. With expert attention and utmost care, we will use our special restoration techniques to gently clean all of your household items back to excellent condition that will last for decades.
Leather and suede garments are an investment and requires highly specialized procedure that should be cleaned by trained professionals. A thorough cleaning twice a year, followed by a conditioner and protectant, will help to maintain the finish and increase durability.
At Pundry, we utilize the most up-to-date service in order to handle the most difficult stain removal and color restoration.  Our professional leather care specialists also include the careful restoration of color and texture that can be lost as a natural result of the cleaning process.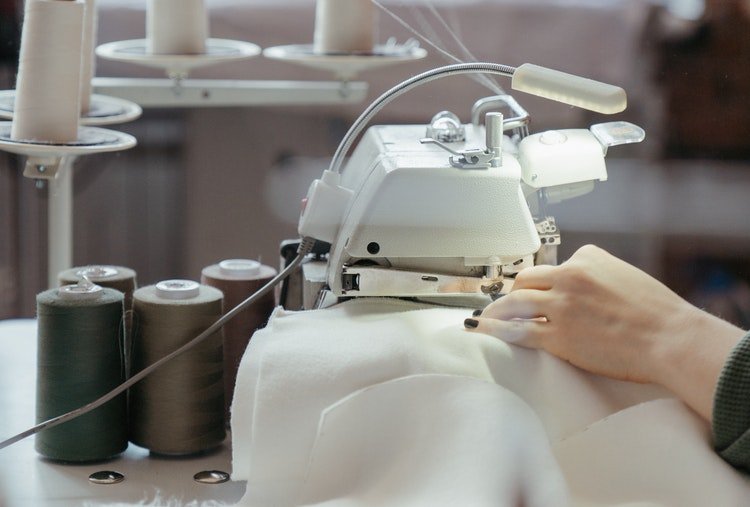 ALTERATIONS AND TAILORING
Nothing compares to the feeling of wearing a clothing that fits exactly, yet getting that perfect fit isn't easy. While many people wear clothes that are a size too big or too small, our staff believes that you should look and feel your best in everything you wear.
With our exemplary clothing alterations and accessory repair, your luxurious fabric garments, dresses and handbags will remain at their most exquisite. We're happy to have a staff of highly talented tailors who take the time to understand your needs and produce personalized changes that suit you perfectly.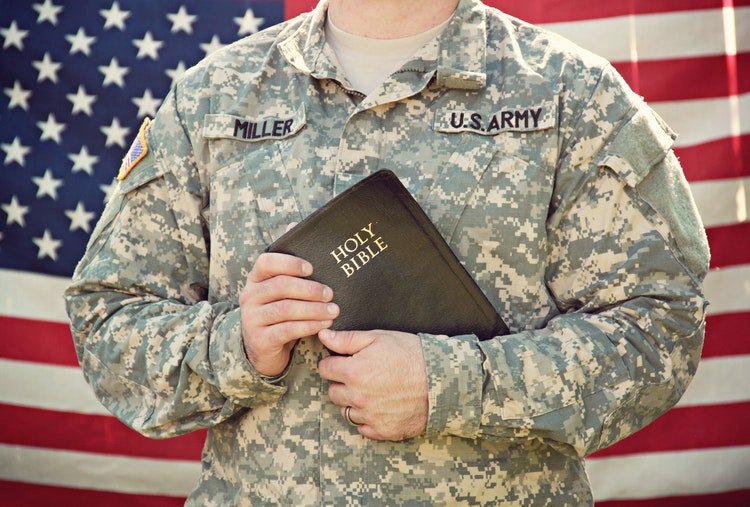 We understand the importance of uniforms in our society. A neat and clean uniform sends a positive message to everyone around you whether it's a military, a first responder or a school uniform, but maintaining uniform cleanliness can be a never ending chore.
With Pundry, you can expect nothing less than efficient uniform cleaning services with a reasonable transparent pricing and a short turnaround time with high-quality dry-cleaning services to preserve the fabric's integrity while leaving it crisp and clean for that confident, professional and well fitting look.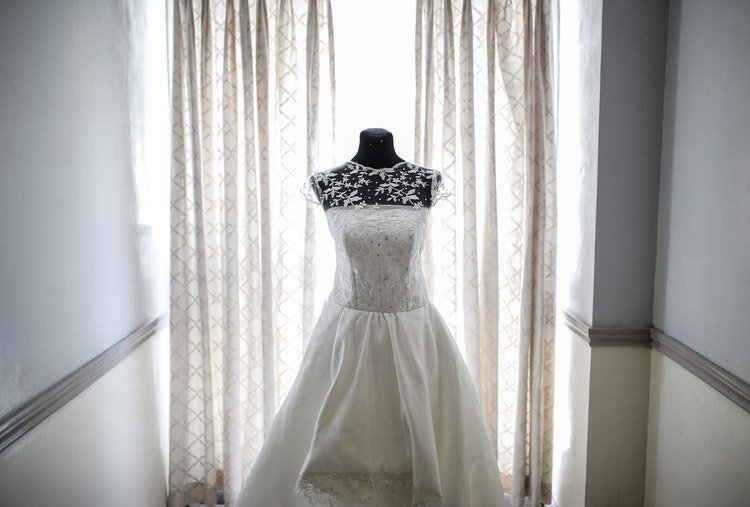 For years, wedding gowns have been preserved by Pundry because we know when it comes to your wedding gown, you want to entrust it to someone who will care for it as if it were their own. After all, this is one of the most precious of all of your possessions. 
We understand that your wedding gown has all of your memories of the joy and love of your wedding day that you'll keep and appreciate it for the rest of your life, and it is only natural for us to make sure it's given the best treatment and help you preserve your wedding memories by cleaning your bridal gown to perfection.
© Copyright 2022. All Rights Reserved