In today's fast-paced world, time is of the essence, and convenience is key. One chore that often demands our time and attention is dry cleaning. However, Pundry Dry Cleaners is here to revolutionize the way you approach dry cleaning.
With their exceptional free pick-up and delivery service, residents in Boulder and various regions in Denver can enjoy the utmost convenience without compromising the quality of their garments.
In this article, we will explore the benefits and features of Pundry Dry Cleaners' free pick-up and delivery service, making dry cleaning hassle-free for customers.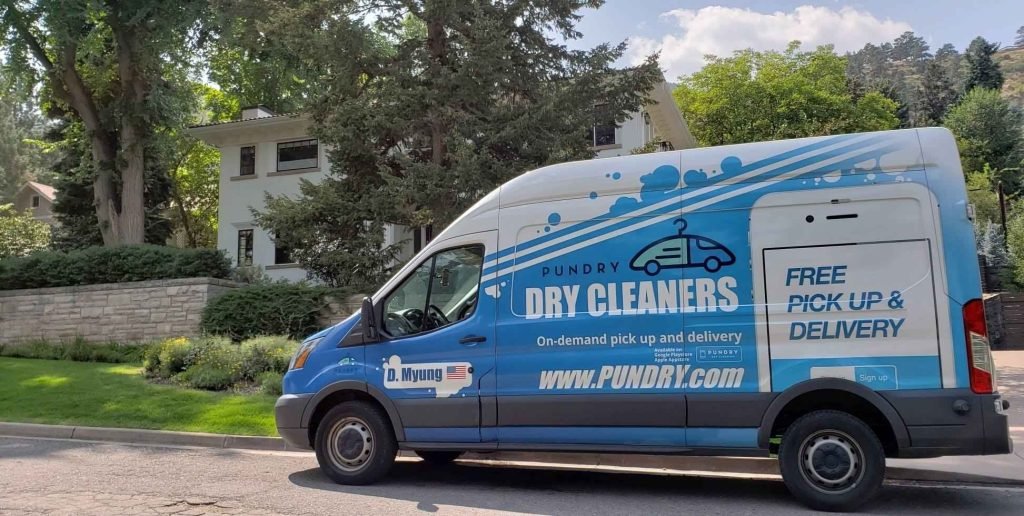 1. The Convenience of Free Pick-up and Delivery
One of the biggest advantages of choosing Pundry Dry Cleaners is their free pick-up and delivery service. Recognizing the busy schedules of their customers, Pundry Dry Cleaners ensures that dry cleaning no longer requires time-consuming trips to the cleaners. By providing free pick-up and delivery in Boulder and many regions in Denver, Pundry Dry Cleaners saves customers valuable time and effort.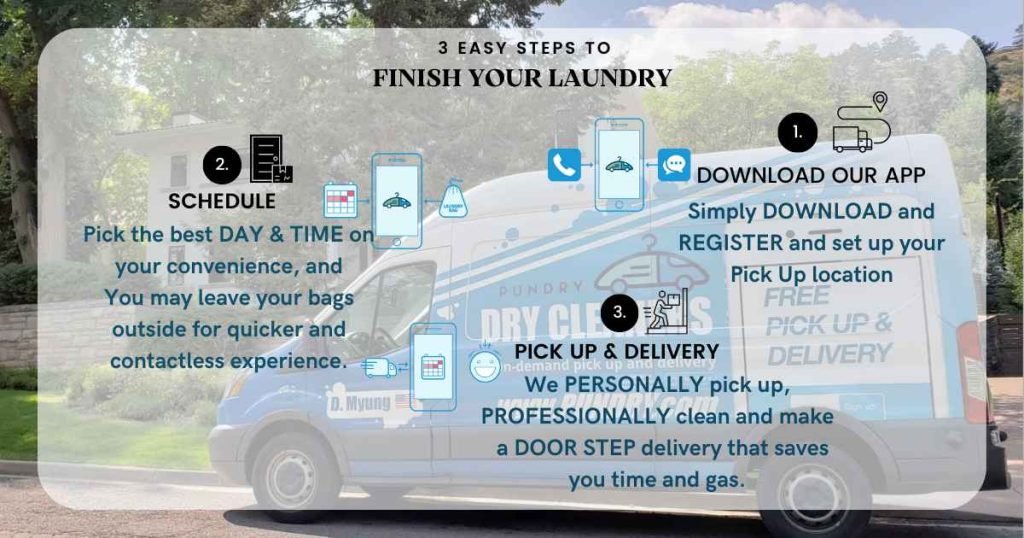 2. Simple and User-Friendly Process
Customers can conveniently schedule a pick-up through Pundry Dry Cleaners' Application, the website or by contacting their customer service team.
Pundry Dry Cleaners' professional and courteous staff then arrives at the customer's doorstep at the scheduled time, ready to collect the items for dry cleaning.
This hassle-free service eliminates the need for customers to drop off their garments themselves, making it ideal for individuals with busy schedules, families, and professionals alike.
Once the garments are collected, Pundry Dry Cleaners employs their state-of-the-art facilities and experienced team to ensure thorough and high-quality cleaning.
By utilizing industry-leading techniques and eco-friendly solvents, they deliver impeccable results, bringing new life to delicate fabrics and intricate designs.
After the garments have been expertly cleaned, Pundry Dry Cleaners promptly returns them to the customer's preferred location, making the entire process seamless and stress-free.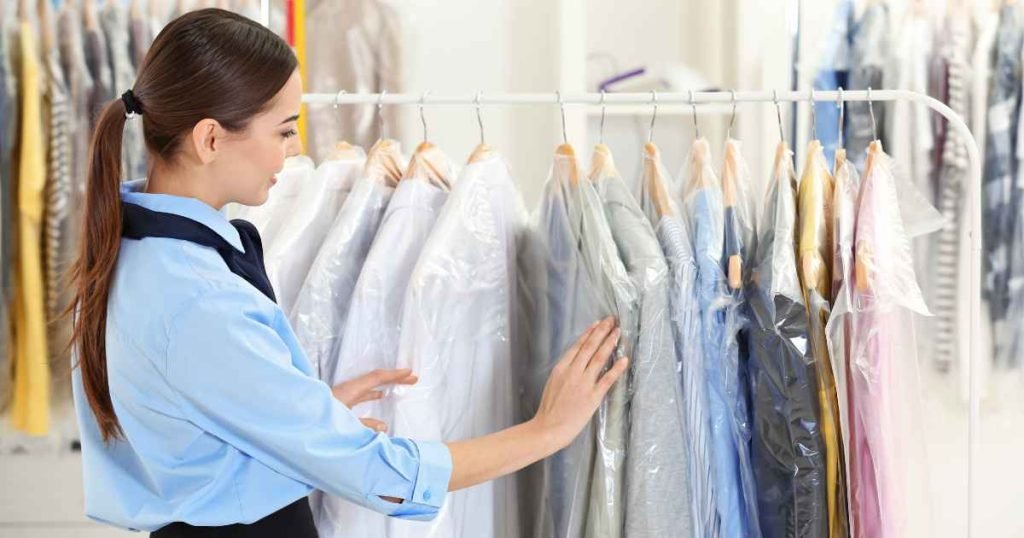 3. Uncompromising Quality and Attention to Detail
While convenience is essential, it should never come at the cost of quality. Pundry Dry Cleaners understands this principle and strives to maintain the highest standards in every aspect of their service. Their commitment to excellence is evident in their attention to detail and meticulous cleaning processes.
Pundry Dry Cleaners employs a team of skilled professionals who are well-versed in the art of dry cleaning.
They undergo extensive training to handle various fabrics, stains, and garment types with utmost care.
Whether it's a delicate silk blouse or a tailored suit, customers can trust Pundry Dry Cleaners to treat their items with the highest level of precision and expertise.
Moreover, Pundry Dry Cleaners utilizes advanced equipment and cutting-edge technologies to ensure superior cleaning outcomes.
They regularly update their machinery to keep up with the latest industry standards, allowing them to tackle even the most challenging stains and odors effectively.
By investing in top-of-the-line equipment and eco-friendly solvents, they not only achieve exceptional cleaning results but also prioritize environmental sustainability.
4. Extensive Coverage and Commitment to Customer Satisfaction
Pundry Dry Cleaners takes pride in serving a wide range of customers, not just in Boulder but also in various regions in Denver. Their commitment to extending their services throughout these areas demonstrates their dedication to meeting the needs of a diverse clientele.
Understanding that customer satisfaction is paramount, Pundry Dry Cleaners places great emphasis on maintaining open lines of communication.
Their friendly and knowledgeable customer service team is readily available to address any queries or concerns promptly.
By actively seeking feedback and striving to exceed customer expectations, Pundry Dry Cleaners constantly improves their services to deliver an unmatched experience.
Furthermore, Pundry Dry Cleaners values transparency and reliability. They provide accurate and competitive pricing, ensuring customers know what to expect without any hidden costs.
By upholding their commitments and consistently delivering on-time services, Pundry Dry Cleaners has earned the trust and loyalty of their customers.
5. Conclusion
Pundry Dry Cleaners has revolutionized the dry cleaning industry with their commitment to convenience, quality, and customer satisfaction. Their free pick-up and delivery service in Boulder and various regions in Denver has transformed the dry cleaning experience, saving customers valuable time and effort. With their meticulous attention to detail, cutting-edge technologies, and commitment to environmental sustainability, Pundry Dry Cleaners consistently delivers exceptional cleaning results. Moreover, their extensive coverage and dedication to customer satisfaction have made them the preferred choice for individuals and families seeking a reliable and convenient dry cleaning solution.
Choosing Pundry Dry Cleaners means not only receiving outstanding service but also enjoying the peace of mind that comes with knowing your garments are in expert hands. Experience the convenience, quality, and customer-centric approach that sets Pundry Dry Cleaners apart from the competition, and discover a new level of dry cleaning excellence in Boulder and Denver.