Many Professional Dry Cleaner in Boulder and other regions have long been undervalued, even before eco-friendly options became available. On the contrary, dry cleaned garments have an unbeatable crisp, wrinkle-free, like-new appearance. When combined with the assurance of quality that comes at a reasonable price, there is a strong case to be made that dry cleaning is the far superior option for your clothes, wallet, and environment.
Presently, there are very few reasons to spend your time doing laundry now that many professional dry cleaner offers pick up and delivery services.

Here are some points to consider a Professional Dry Cleaner
When you do your own laundry, you must do everything from washing to folding, ironing, and putting your clothes back in their proper places. However, if you use a professional dry-cleaning service, you will save time doing these tasks.
Expert garment cleaner in Boulder like Pundry pay close attention to every detail to ensure that your clothes are cleaned correctly. They also check your clothing's laundry instructions.
Did you also know that some laundromats provide pickup and delivery? You should check with your laundry service provider to see if they do!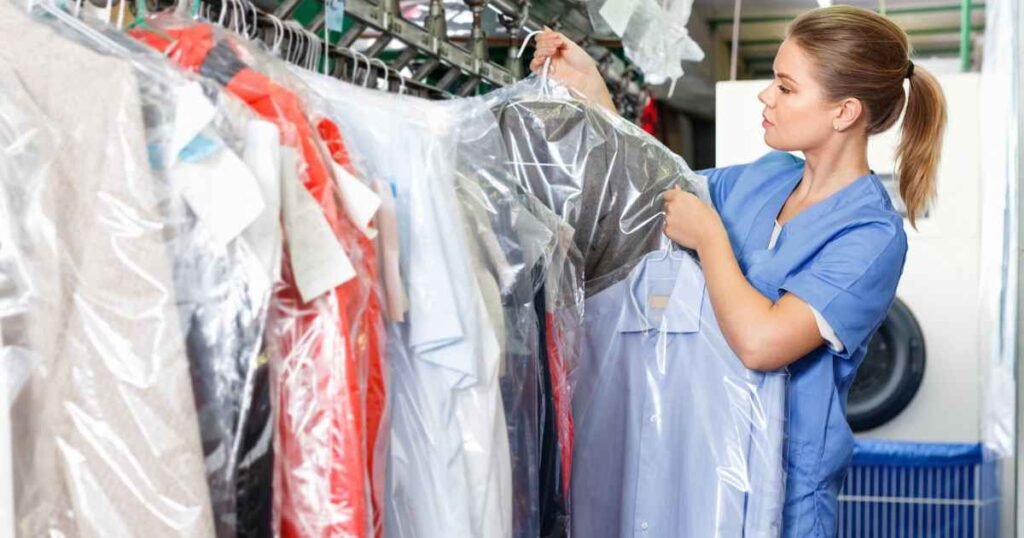 2. Save Time and Energy with Expert Garment Cleaners
Professional Dry Cleaner in Boulder such as Pundry Laundromat is the best option for people who want to make the most of their time. Avoid the hassle and have one less thing to worry about by having your laundry done professionally. Leave your dirty laundry outside and we'll clean, fold, and deliver it to your door.
We offer the quickest turnaround times and single-day services on request as Denver's most reputable dry-cleaning services. Schedule your pick-up and drop-off times, and we'll handle the rest.
3. Professional Dry Cleaners in Boulder Can Handle Large Items
Some of your clothes may be too heavy for you to clean on your own, depending on the material. Fortunately, dry cleaners can handle larger and heavier items. Sofa covers, oversized comforters, rugs, curtains, and other similar items fall into this category. Lifting any of these large items will be difficult, especially if you have a petite build. We at Pundry dry cleaners and laundromat invest in proper equipment and machinery to perform their job well, in addition to their expertise.
4. Gentle on the Fabric with Expert Garment Cleaners
Professional Dry-Cleaning Services can help to preserve and extend the life of clothing. Dry cleaning removes hidden stains and spots on fabrics that, when exposed to heat or air, can yellow and discolor. Furthermore, natural fibers such as wool and silk may shrink, distort, or lose texture when washed in water.
Furthermore, garments with exquisite trims and laces, as well as accessories such as neckties, scarves, and garters, require special care when washing. Professional dry cleaners are trained to pay close attention to these details and to use the proper procedures to achieve the best results.
As a trusted Eco-Friendly cleaner, Pundry Cleaners only uses only uses organic perc-free solvents. To protect the safety of the cloths, our clients, and the environment, we only use top-of-the-line products and adhere to the strictest standard-setting practices.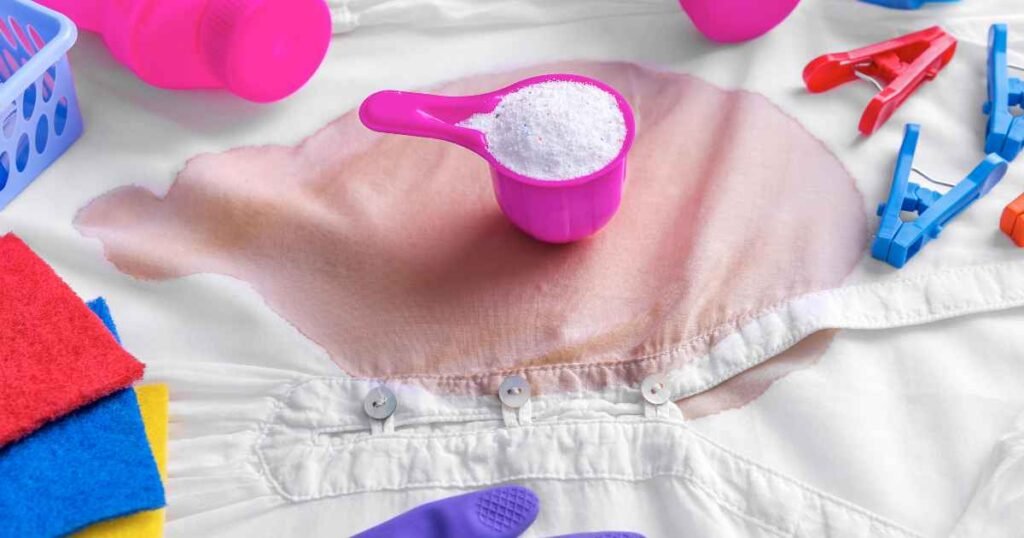 5. Perfect For Stain and Odor Removal
It's great to be hands-on when it comes to keeping your home clean. However, some odors and stains in your fabric are impossible to remove on your own. While asking friends and searching the web for recommendations can help, professional dry cleaning is your best bet. There are numerous DIY stain-removal remedies available, but not all of them are suitable for all fabric types. Some stain removers can cause damage to your delicate clothing and materials. When using chemicals in your items, you must exercise extreme caution.
6. Professional Dry-Cleaning Is Less Harmful
If you still believe that dry-cleaning is bad for you and the environment, you are mistaken. You could look for eco-friendly dry-cleaning options on the internet. It is, believe it or not, less harmful than traditional home washing and drying. We as a dry cleaner always make an effort to meet the special laundry requirements of your delicate clothing which is eco-friendly for both you and our environment.
7. Expert Garment Cleaners Offers Wide Range of Services
Professional dry cleaning services include alterations, restoration, and preservation. Before dry cleaning, we thoroughly inspect all items to detect things like missing buttons and small tears, and we recommend repair and restoration plans to our customers. In addition, as a full-service dry cleaner near you, Pundry Cleaners can preserve wedding gowns, family heirlooms, antique textiles, and other legacy garments.
Are You Looking for a Professional Dry Cleaner in Boulder, Colorado?
Pundry Dry Cleaners is the way to go if you want eco-friendly dry cleaning services. We provide high-quality dry-cleaning services that are safe for you and the environment. Do you want to know more about our high-quality services? Please contact us right away and we will gladly assist you.
Located at 1686 30th St. Boulder CO 80301, at Pundry Dry Cleaners and Laundromat, is a full-service, eco-friendly organic dry cleaning and laundry store with expert alterations and tailoring services as well plus we offer free pickup and delivery.
Call us on (303) 889–9894 today to give your clothes a new life and visit our website to learn more about our services and pricing and many more.